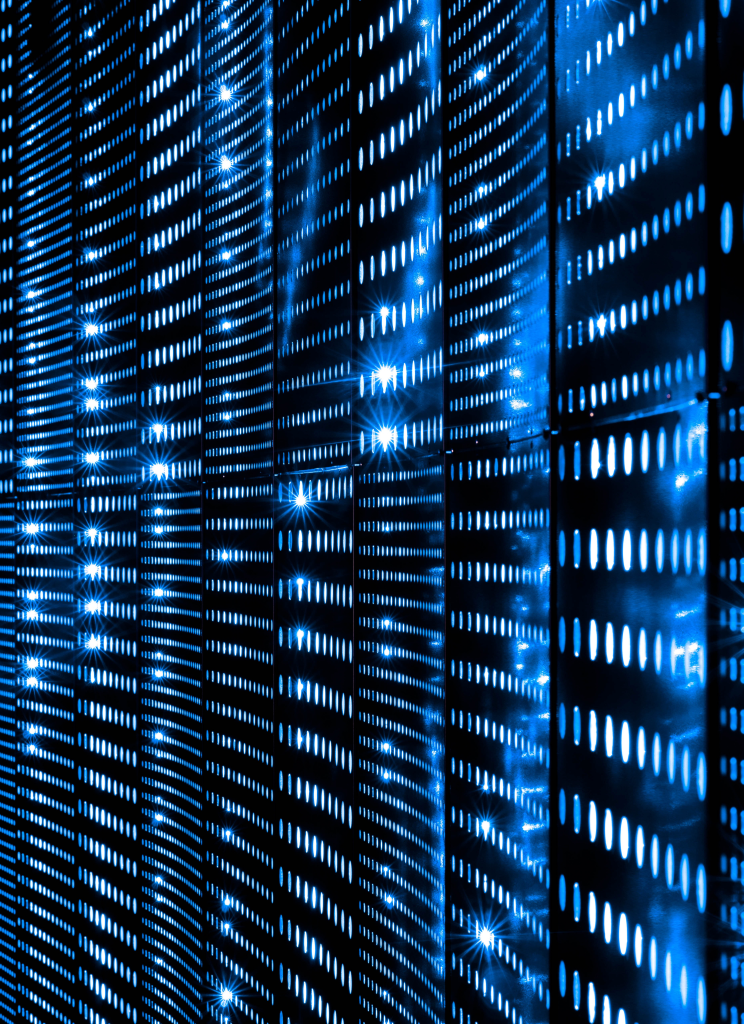 Why Forerunner?
Customer Recommended
Whether your goal is to transform your business on a small or large scale, Forerunner can help by bringing together great talent with a high level of business and industry expertise. Our superior industry knowledge, exceptional customer service, and resource continuity come together to make your business stronger and more competitive. But don't just trust us, we use an outside consultant firm to ensure that we receive an unbiased perspective of how we are serving our client's everyday needs. And we consistently achieve one of the highest rated Net Promoter Scores (NPS), how likely a customer is to recommend us, amongst national providers.
30+

years

150+

experts

4

Headquarters

76%

avg NPS

Best-in-class
Partners
Forerunner is committed to providing best-in-class business solutions to our customers by seeking out meaningful and productive partnerships. That is why we proudly choose to partner with the following organizations to ensure positive and heightened user experiences.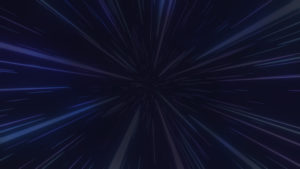 Trusted by over 10,000 clients
"In today's demanding world, Forerunner has continued to provide the best service and attention that a client could ask for."
Anthony Diana Technical Supervisor, St. Joseph University Medical Center

Video Spotlight
Check out our Video Spotlight to discover the incredible services and trusted partnerships we offer – explore why our 35 years of experience have solidified us as leaders in this industry, and see just how far ahead we stand compared to competitors. Click the "Discover more" button below to learn more about Forerunner Technologies capabilities.
Discover More
Frequently asked questions
Unified communications (UC) products — equipment, software and services — provide and combine multiple enterprise communications channels, such as voice, video, personal and team messaging, voicemail, and content sharing. This can include control, management and integration of these channels.
Unified communications as a service (UCaaS) is a cloud-delivered unified communications model that supports six communications functions:
Enterprise telephony

Meetings (audio/video/web conferencing)

Unified messaging

Instant messaging and presence (personal and team)

Mobility

Communications-enabled business processes
UCaaS infrastructure is owned, operated, maintained and delivered by the provider. Typical characteristics include multitenancy (including tenant partitions residing on shared UC infrastructure, such as data centers, racks, compute, network, common equipment and blades) and self-service web portals for provisioning, management and performance/usage reporting. The provider delivers applications from a common platform and licenses the service for a monthly, recurring, subscription charge.
Simply put, cloud computing is the delivery of computing services—including servers, storage, databases, networking, software, analytics, and intelligence—over the Internet ("the cloud") to offer faster innovation, flexible resources, and economies of scale. You typically pay only for cloud services you use, helping lower your operating costs, run your infrastructure more efficiently and scale as your business needs change.
A hybrid cloud is a type of cloud computing that combines on-premises infrastructure—or a private cloud—with a public cloud. Hybrid clouds allow data and apps to move between the two environments.
Many organizations choose a hybrid cloud approach due to business imperatives such as meeting regulatory and data sovereignty requirements, taking full advantage of on-premises technology investment or addressing low latency issues.
The hybrid cloud is evolving to include edge workloads as well. Edge computing brings the computing power of the cloud to IoT devices—closer to where the data resides. By moving workloads to the edge, devices spend less time communicating with the cloud, reducing latency and they are even able to operate reliably in extended offline periods.
Managed services span a range of capabilities, creating options for IT organizations looking to benefit from externally provided services that allow them to focus on more business-critical issues and strategic functions and activities. Cloud solutions increase this range of choices, providing more potential than ever for IT organizations to transform.
Infrastructure as a service (IaaS) is a standardized, highly automated offering in which computing resources owned by a service provider, complemented by storage and networking capabilities, are offered to customers on demand. Resources are scalable and elastic in near real time and metered by use.
Platform as a service (PaaS) is a complete development and deployment environment in the cloud, with resources that enable you to deliver everything from simple cloud-based apps to sophisticated, cloud-enabled enterprise applications.
Backend-as-a-Service (BaaS) is a cloud service model in which developers outsource all the behind-the-scenes aspects of a web or mobile application so that they only have to write and maintain the frontend. BaaS vendors provide pre-written software for activities that take place on servers, such as user authentication, database management, remote updating, and push notifications (for mobile apps), as well as cloud storage and hosting.
A software-defined wide area network (SD-WAN) is a virtualized service that connects and extends enterprise networks over large geographical distances.
Data storage refers to the use of recording media to retain data using computers or other devices. The most prevalent forms of data storage are file storage, block storage, and object storage, with each being ideal for different purposes.