DIR Contract
Forerunner Technologies offers access to the full list of offerings for NEC products and services. This includes all premise based equipment such as the SV9100, SV9300, SV9500, Univerge 3C and voice mail products. Call Recording and Call Accounting solutions are also part of this contract. Data Storage solutions as well as Backup round out the offerings. All products are part of the NEC portfolio. All of these solutions can be provided as a premise based solution, cloud based solution or even a hybrid solution. This contract can be used by state and local government, education and other public entities in Texas as well as other public entities outside the state.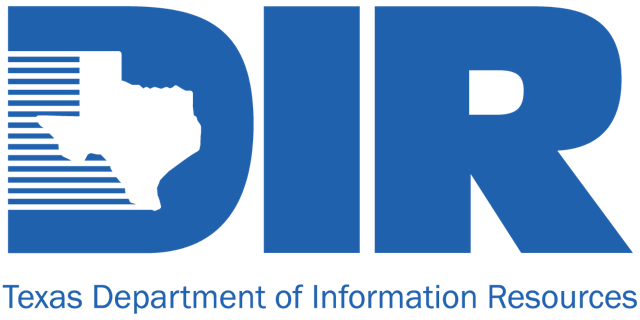 Contracts
How to Order
For product and pricing information, visit Forerunner Technologies, Inc. website or contact Chuck Davenport at 469-680-3797. You can also email to DIR@frtinc.com
Generate a purchase order, made payable to Forerunner Technologies, Inc.. You must reference the appropriate DIR Contract Number on your purchase order. (DIR-TSO-4337)
E-mail or Fax your purchase order and quote form to your designated vendor sales representative or you may mail to: Forerunner Technologies, Inc. 150 Executive Drive, Suite M, Edgewood, NY 11717, or Fax: (631) 597-2098
Warranty and Return Policies
Forerunner Technologies, Inc. return policy is as follows:
Authorization must be obtained prior to return and RMA number issued.
Product is unopened in unmarked, original manufacturer's packaging or product is determined defective or DOA.
Return of product must be authorized within 30 days of purchase.
Processing or restocking fee may apply.
Customer is responsible for any freight fees applied.
Warranty is good for 1 year after purchase.