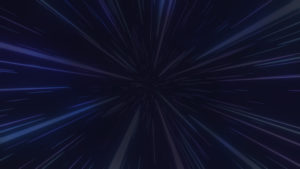 Dedicated to Technical Excellence
Over the years, Forerunner Technologies Inc. has built tremendous relationships with our customers by working closely to provide premium equipment and on-going services. We take pride in the trust we have earned from our clients as we continuously exceed the high standards we are held to.
Services Spotlight
Forerunner's guide to Managed Care Services.
The potential benefits of managed care services can be achieved by selecting the right provider-one that can demonstrate the ability to provide skills, processes, and resources that exceed your in-house capabilities. When you evaluate managed services providers, consider the following criteria to help you make an informed decision.
Customer Spotlight
Knott's Berry Farm move to Cutting-Edge Communications.
By replacing the legacy communication system with NEC's powerful smart enterprise solutions, Knott's Berry Farm, was able to increase functionality and improve their operation for a better customer experience.
Services Spotlight
Backup Storage as a Service
Partner Spotlight
Segue Technologies
Mike Behrman, Executive VP at Segue Technologies a Technology Solution Provider explains how his organization overcame challenges with their previous backup solution by implementing NEC's enterprise grade storage solutions.
Partner Spotlight
Forerunner Partnerships