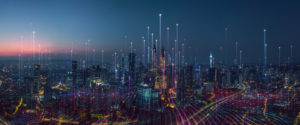 Get to Know Forerunner
Forerunner's experts are dedicated to the evolving technology landscape and delivering communication infrastructure that ensures positive and heightened user experiences. We will efficiently and cost effectively help you navigate the technology landscape, your organizational needs, and its future business objectives.
History
Who We Are
Founded in 1989, Forerunner Technologies Inc. has developed into a leading provider of telecommunications equipment and services to many prestigious customers from a variety of industries.
The company is dedicated to excellence in the implementation of technical expertise. Over the years, Forerunner Technologies Inc. has built tremendous relationships with our customers by working closely to provide premium equipment and on-going services. We take pride in the trust we have earned from our clients as we continuously exceed the high standards we are held to.
Our products and support offerings meet the needs of clients that range from small to large businesses and government facilities. Attention to customer satisfaction and flexibility are some of the key strengths that keep us relevant in today's ever-changing technological environment.
Whether your needs require a Unified Communications Solution, Contact Center solution, software, support, remote maintenance hardware, or managed care services, Forerunner Technologies Inc. is the business partner of choice.
Our services range from total turnkey solutions to dedicated onsite support and parts-only contracts. The extensive flexibility we provide enables large organizations and small companies to effectively manage and maintain their voice and data networks.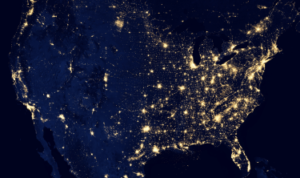 Locations
CORPORATE HEADQUARTERS
150 Executive Drive
Suite M
Edgewood, NY 11717
Phone: 631.337.2100
Fax: 631.567.2098
NEW JERSEY OFFICE
211 Warren Street
Suite 423
Newark, NJ 07103
PENNSYLVANIA OFFICE
5 Great Valley Parkway
Suite 238
Malvern, PA 19355
TEXAS OFFICE
2000 E. Lamar Blvd.
Suite 600
Arlington, TX 76006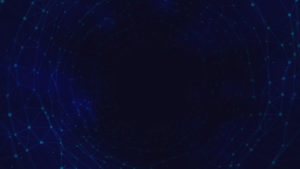 Trusted by over 10,000 clients
In today's demanding world, Forerunner has continued to provide the best service and attention that a client could ask for.
Anthony Diana Technical Supervisor, St. Joseph University Medical Center